Courtesy Corporation's
VIsion Statement
At Courtesy Corporation, we are committed to building a positive image to attract quality people who work with integrity and exhibit strong core values. By developing and retaining these quality people, we will deliver outstanding operations, hospitality, growth, and attain long-term profits. With these profits and RMHC, we will give back to our communities.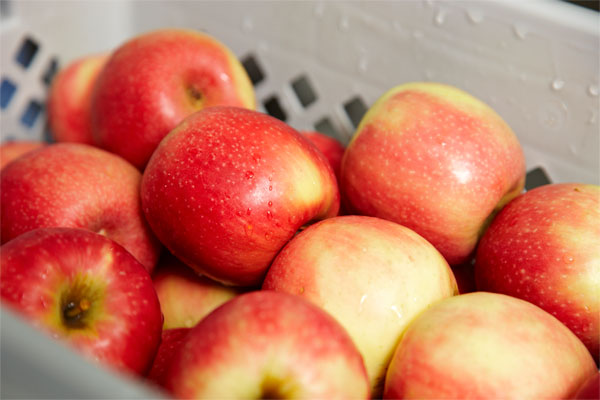 For more than 50 years, Courtesy Corporation has been recognized as a fast-paced, progressive company that places a high priority on encouraging our employees, providing hospitality to our customers, and serving our communities.
At Courtesy Corporation, we're working hard to be the best employer in every community where we do business. Quality training, solid People First Practices, recognition as an Education First Employer, and opportunities for rapid advancement on a solid career path are the foundation of our success.
We believe our customers deserve a quality meal at a fair price with 1st class service in an inviting atmosphere, every time they visit one of our McDonald's locations. These are the same principles that Ray Kroc established for McDonald's in 1955:
Quality • Value • Cleanliness • Service