Our Story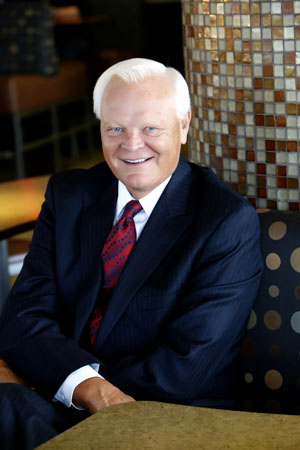 Dick Lommen – Founder and Owner-Operator
Dick Lommen knows the value of hard work, persistence, and making the most of the opportunities one is offered.
Dick began his career with McDonald's as a 15-year-old crew member. He worked his way through school while working and learning at McDonald's. By the time he graduated from the University of Wisconsin-La Crosse, Dick had worked his way up to managing the McDonald's of La Crosse, WI on Losey Blvd. At that point, Dick had an opportunity to purchase the single-store franchise. Now, more than 50 years later, Courtesy Corporation owns and operates over 60 McDonald's restaurants.
Dick believes that building a team—recruiting people who are ambitious and eager to learn the skills they need to succeed—has been the key to growing a successful company. A commitment to doing things right and providing unsurpassed quality, service, cleanliness, and value will continue to be Courtesy Corporation's standard for future growth. Dick is active on many boards within Corporate McDonald's as well as the surrounding communities.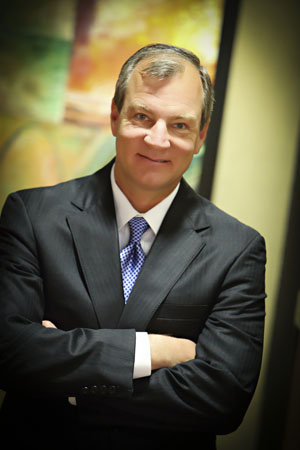 Rick Lommen – Owner-Operator and President
Beginning as a crew member while in high school, Rick has a long history of working with Courtesy Corporation-McDonald's. He graduated from the University of Wisconsin-Madison with a double major in finance and accounting; he then went on to earn a law degree at Marquette University. After practicing law in Milwaukee, Rick returned to Onalaska, WI, in 1993 to help Dick direct and manage Courtesy Corporation's rapid growth. In 2007, Rick took over as President of Courtesy Corporation.
About the differences between practicing law and running a restaurant operation, Rick notes that "Working with paper bogs you down. Working with people brings you up." His, and Courtesy Corporation's, goal is to hire people who have strong core values: integrity, reliability, responsibility, an outstanding work ethic, the ability to work as part of a team, and respect for others—and helping those people develop professionally.
No matter what business you're in, when good people work together as a team, the work is enjoyable, challenging, and rewarding!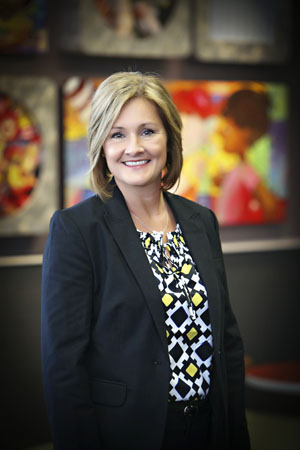 Wendy Lommen – President and Director of Ronald McDonald House Charities of Western Wisconsin and Southeastern Minnesota
Wendy is a graduate of Cottey College and the University of Wisconsin-Madison with a BS degree in Food Chemistry. Her past business experience includes Product Development and Quality Control with Merkt Cheese Company and Krier Foods Company, as well as Quality Control Manager of Coca-Cola Bottling in Milwaukee, WI.
Upon returning to La Crosse in 1993, she established the local franchise chapter of Ronald McDonald House Charities of which she is currently President and Director. Wendy also works within Courtesy Corporation in the areas of restaurant design and development, community relations, and management.